otseng

wrote:

↑

Mon Nov 22, 2021 11:26 am

The pattern I talk about is the massive erosion after all the layers have been deposited and the layers themselves have little record of geologic activity. I'm not talking about a pattern of a single stratum that exists throughout the world. As for evidence of the pattern "little geologic activity while layers were formed, all layers formed, major geologic activity", I've posted some in

post 266

.
It is not only massive erosion in canyons that we see after all the layers were formed. We also see mountain formation after all the layers formed.
Segelselskapets Fjord in Greenland
Aktau Mountains in Kazakhstan
Mount Head
Canadian Rockies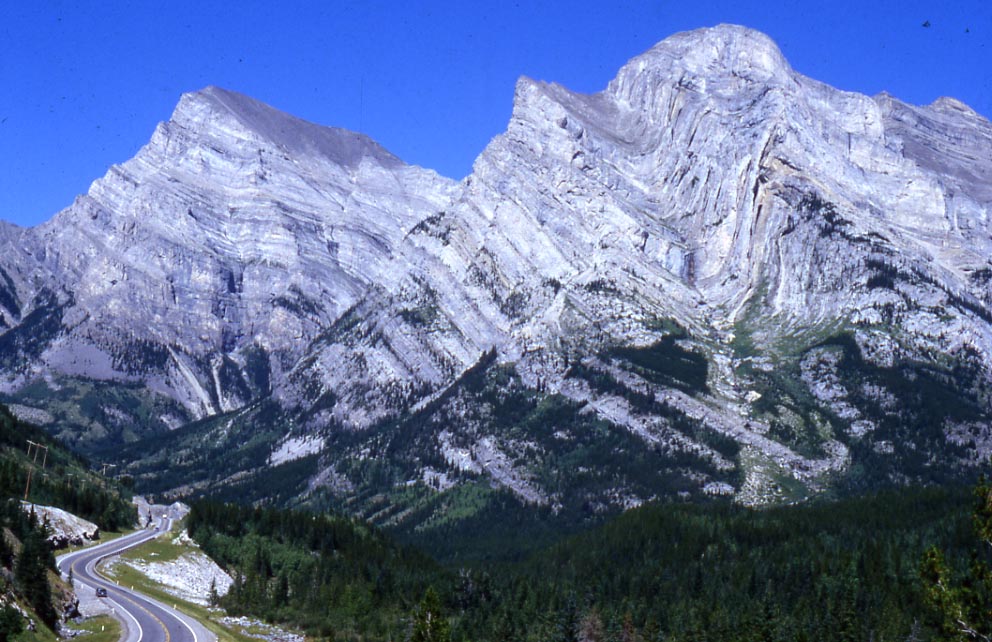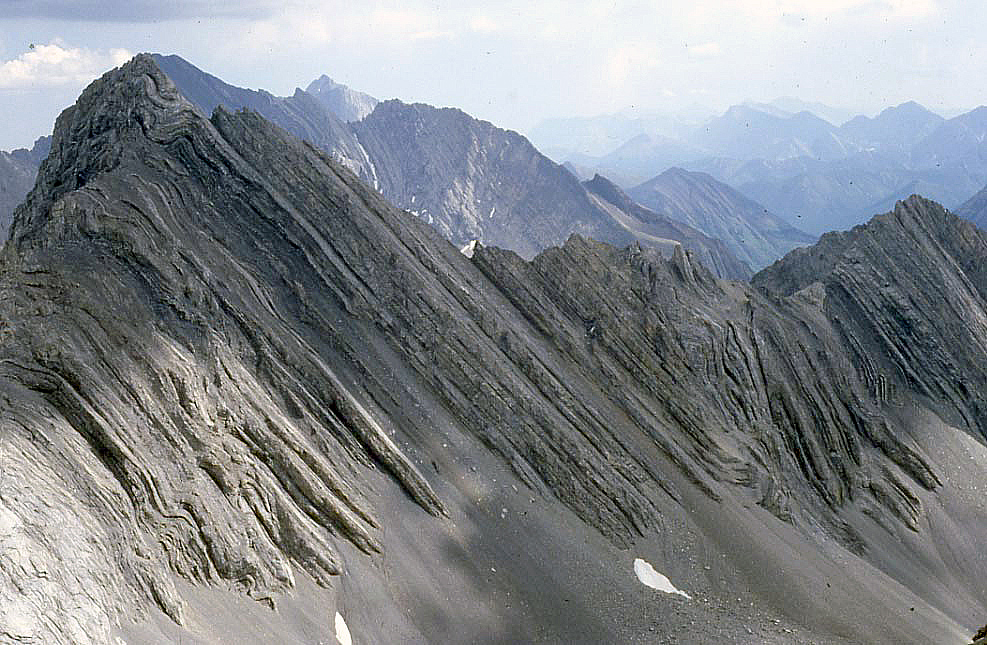 Swiss Jura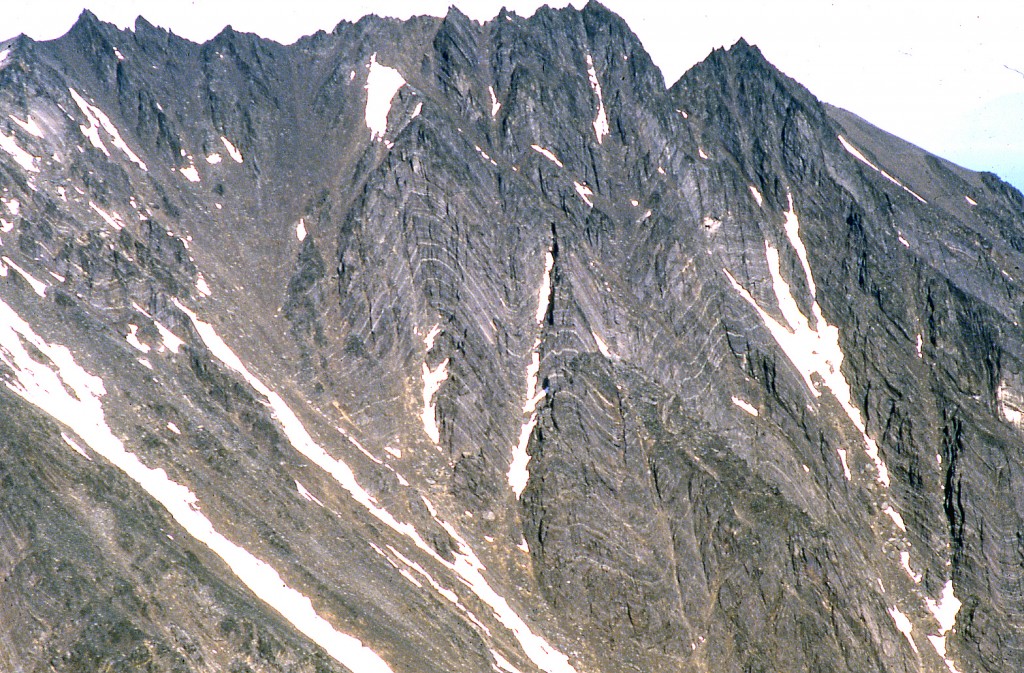 Patagonia
https://debatingchristianity.com/forum/viewtopic.php?p=1056805#p1056805