We have examples now of objects found worldwide that have varying forms, from modest to highly artistic, that purely have symbolic value.
A great example of this is the cross.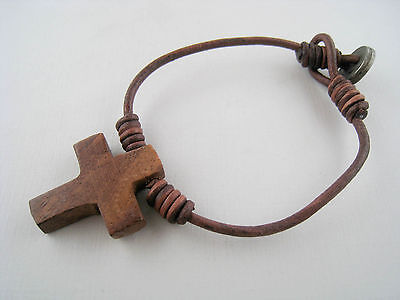 The cross is ubiquitous and is the most commonly found artifact in the world. We see this also in the Acheulean biface.
The cross comes in all shapes and sizes and levels of artistry, like the biface.
The function of the cross is purely a symbolic representaton of Jesus dying on the cross for our sins. It is used for self-identification, worship, jewelry, art, and even for protection.
https://debatingchristianity.com/forum/viewtopic.php?p=1064857#p1064857